Welcome to Train My Dog Easily, your one-stop shop for all things dog training. We believe that every dog can be a well-behaved member of the family, and we're here to help you make that happen.
Our website is packed with helpful tips and advice on everything from basic obedience to more advanced training. We also offer a variety of resources, including articles, videos, and online courses.
Whether you're a new dog owner or you're just looking for ways to improve your dog's behavior, we're here to help.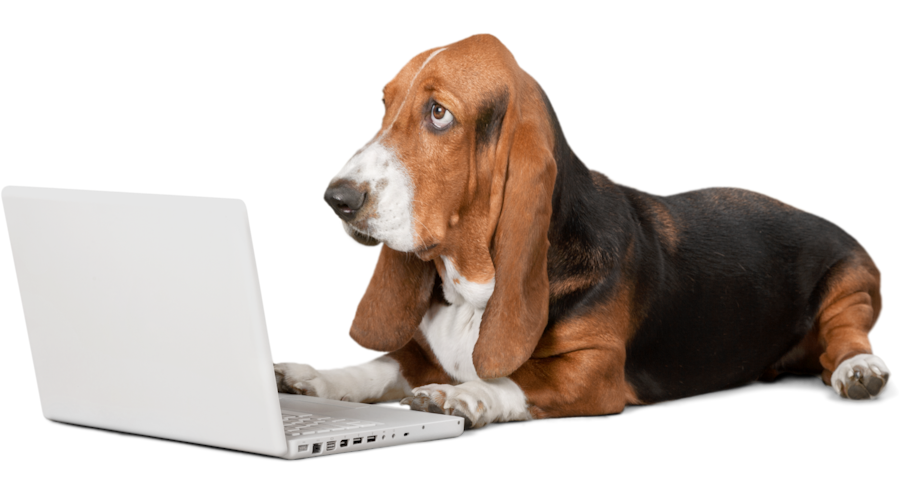 Potty training a dog can be a challenging process, but it is definitely worth it. A well-trained dog will be able to communicate with you when they need to go
Training an older dog can be a rewarding yet challenging experience. While younger dogs may be more receptive to new commands, older dogs come with their own set of habits and behaviors that need to be addressed. In this article, we will explore effective tips, techniques, and tools to help
Excessive barking is a common issue faced by dog owners, causing disturbance to both the household and the neighborhood. While barking is a natural form of communication for dogs, excessive vocalization can be a sign of underlying problems or a result of improper training. Fortunately, there are effective strategies you
Teaching your dog to roll over can be a fun and rewarding experience for both you and your furry friend. This trick not only entertains but also strengthens the bond between you and your dog. Here's a step-by-step guide on how to teach your dog to roll over: 1. Start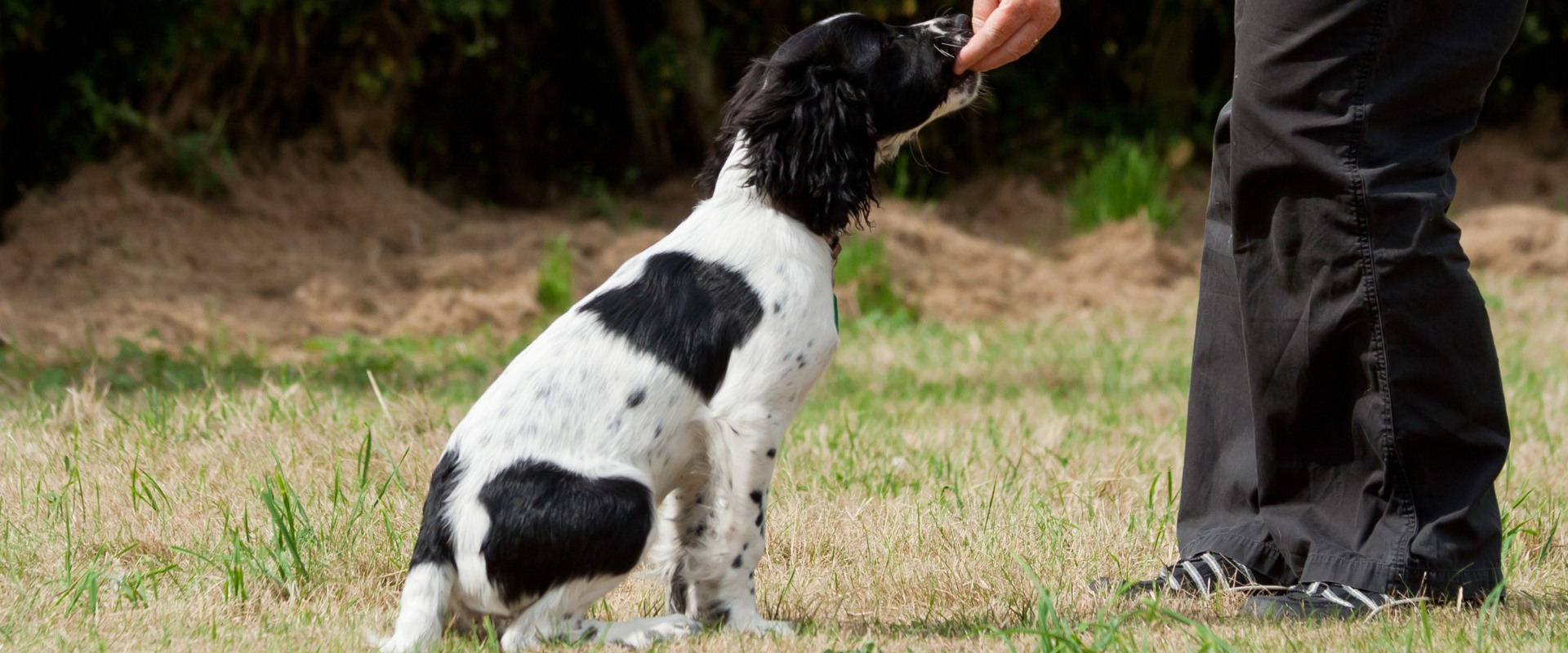 Teaching your dog to sit is one of the most important and fundamental commands they can learn. It is a versatile command that can be used in a variety of situations, such as when crossing the street, greeting people, or waiting for their food. Positive reinforcement training Positive reinforcement training
Training an older dog can be a rewarding yet challenging experience. While younger dogs may be more receptive to new commands, older dogs come with
Excessive barking is a common issue faced by dog owners, causing disturbance to both the household and the neighborhood. While barking is a natural form
Teaching your dog to roll over can be a fun and rewarding experience for both you and your furry friend. This trick not only entertains